How it works?
---
FRP unlock, carrier unlock, Remote unlock,
THE PROCESS!
Step One:
Download and install the remote client program on your windows PC
[link + Instructions will be Emailed to you after you order]
Step Two:
Once open, enter this for tech address 47.216.173.116 Please make sure the address is typed exactly like this. NO EXTRA SPACES.
Step Three:
Plug in your device on the Google Verification Screen. Please note, the "usb redirector program" must go to step 2 otherwise we will be unable to service your device.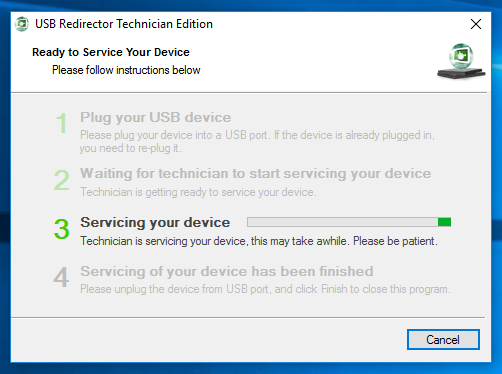 Step four:
Start a live chat with our technician at UnlockJunky.com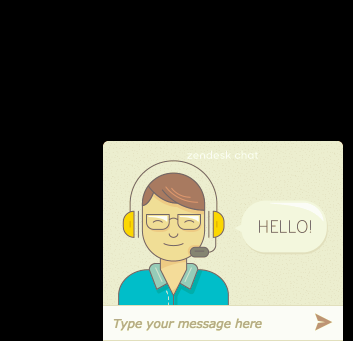 You can find the chat box in the bottom right hand corner.
Step Five:
Allow 5-20 Minutes for us to remove the google account off your device. When you see step 3, this means we are working on your device.
Done:
After the unlock is complete, you'll see it go to step 4. You'll also get another email to confirm that your order has been completed.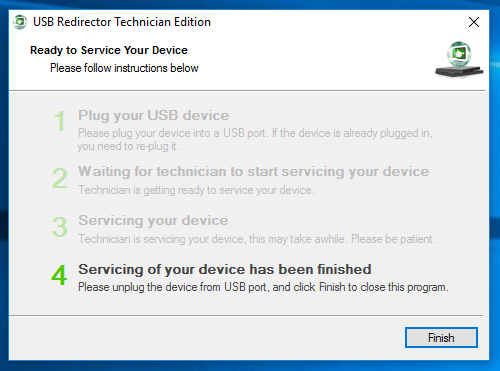 Please, if you experience any delay greater than 10 minutes, it may mean your device has an extra step that we need you to complete. So please use the Live chat box on UnlockJunky.com to get immediate help. Also, feel free to use the chat box if you have any trouble with any step.